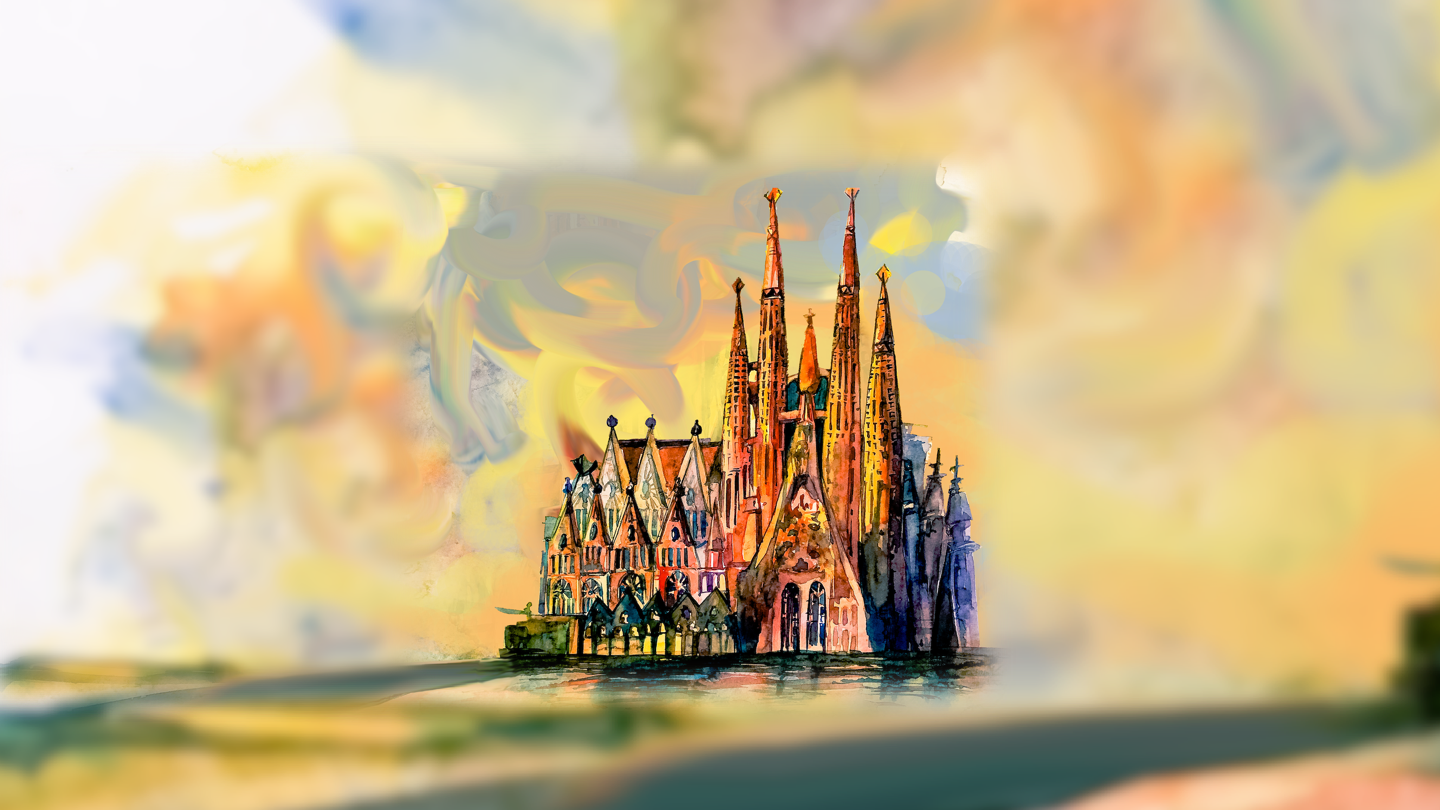 The Passion originated from Barcelona in Spain.
From the glamorous mosaic of La Sagrada Família to the amazing facade of Casa Batllo, Barcelona is the home town that fosters
Bernardo
.
This artistic atmosphere not only awakes his soul but also evokes his confidence.
With great passion, he believes that every Barcelonan should have his pathway that leads to his goal.
"Every monument should have a pathway that leads you to!" Bernardo Thad
Hong Kong famous
singer
,
Jason Chan 
believes that his success does not necessarily follow others pathway.
Although Jason keeps his low-profile characters which is contradictory to the music industry circumstance, he has been keep producing good quality songs and music to the audience,
and keeping supporting from his fans. In recent years, his fans even named him "Reclusive Singer" to adore his charming singing characters.
In 2016,
Jason Chan
had held his first singing concert which prove his pathway is workable and achievable.
In the same year, he had agreed with his wife Leanne Fu and his friends to establish a stylish fashion watches and accessories company, and became one of the co-founder of
Bernardo Thad
.
It is definitely because of both
Jason Chan
and
Bernardo Thad
believe –
"Every monument should have a pathway that leads you to!"